 Reviews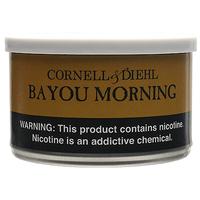 Cornell & Diehl - Bayou Morning 2oz
Decent
I wasn't too big on the flavor, it wasn't as complex as I was thinking it would be. For some reason it had quite a Vitamin N kick for me when most other "stronger" tins don't. I can recommend if your looking for something with a buzz to it.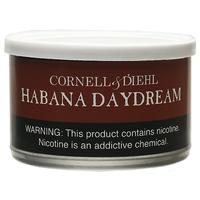 Cornell & Diehl - Habana Daydream 2oz
Phenomenal
This is the best tin I've had so far. I can't reccomend it highly enough.
Favorite Products
Currently there are no favorite products