 Tony W.
Badges




Reviews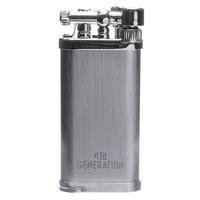 Lighters - Erik Stokkebye 4th Generation IM Corona Old Boy Platinum
Disappointed but good service
Great at first, but mechanisms began to fail far too soon. Sent back for free repair, which was good, but again something else failed and it's now useless again. Frankly, a BIC lighter is better built, it seems.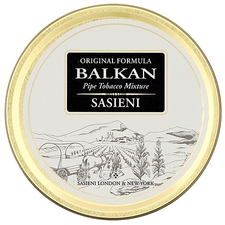 Balkan Sasieni - Balkan Sasieni 50g
Bad tin?
While I love a good Latakia, the tin I tried of this was one of the worst I have ever bought. The outrageously fiery, peppery taste on the tongue seeped into the pipes too, and they required a deep salt cleaning to get rid of the foul taste and make them smokable again. My review is at variance with many others here, but I am not inclined to go through that again with another test. Looking at the variance between love and hate in the reviews, I'm just wondering if quality control may be the issue?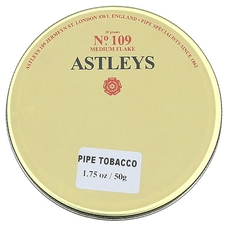 Astley's - No. 109 Medium Flake 50g
Less is more
I have no idea what reviewers who talk of strange tastes and toppings are thinking, the round tins I have been smoking over the last years have no added flavourings. What you do get is a very high quality medium VA flake which is ideal for its purpose; a solid fuss-free and satisfying smoke which is not too strong for any time of day, but which still has strength. I often use it in a short pipe when walking in the countryside of by the sea, and never rub out the flakes. Each to his or her own of course, but if you don't like this then you are not interested in a plain, high-quality VA flake.
Favorite Products