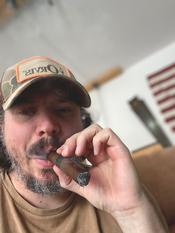 Ernest H.
Badges



Reviews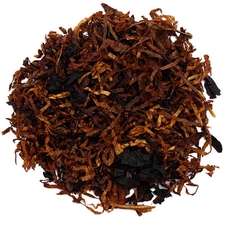 Lane Limited - 1-Q
Great blend option
I sometimes blend a little of this with haunted bookshop to switch things up a bit and it's one of the best smokes I've ever had. Doesn't take much just a pinch to a bowl of haunted. Try it before you knock it.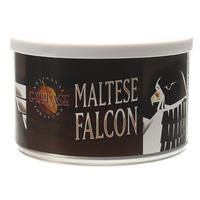 G. L. Pease - Maltese Falcon 2oz
Go to english
One of the best English blends I've had. A staple in the rotation.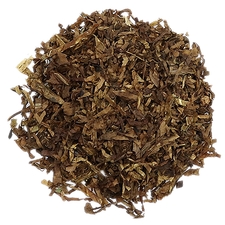 Cornell & Diehl - Haunted Bookshop
Not at first...but then!
I wasn't impressed with this blend at first at all actually....but then it grabs a hold of you and I find myself loading a bowl of this more than any other blend wanting this more than anything else no matter the time of day. It's simplicity is its beauty and after some time I've found that it is a perfect everyday blend. Thank you Matches860 I think of you every time I light it up.
Favorite Products