 Michael D.
Badges

Reviews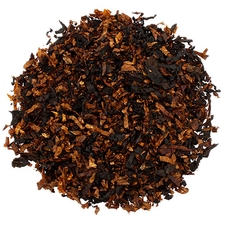 Lane Limited - HGL
Lovely aromatic!
I really just don't do aromatics, I probably have 3 or 4 on a shelf of about 50 different English Blends, I ordered this on a whim, smoked 3 bowls and immediately ordered more! Can not say enough good things about this Blend.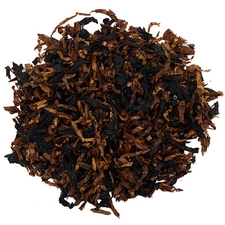 Sutliff - Match 20
Surprisingly awesome!
Purchased this to see what Sutliff's take on 965 was all about, I certainly didn't have high expectations when ordering, and to be quite frank, Dunhill's 965 is not even in my top 10. I smoked 4 bowls so far of this, in a Savinelli 316KS and this blend is awesome! I think you will be pleasantly surprised if you are a Enlish Blend aficionado.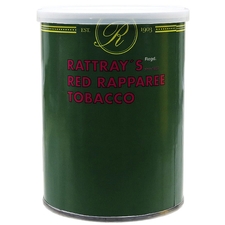 Rattray's - Red Rapparee 100g
Very lovely Blend!!
The VA's and Latakia, just absolutely compliment each other in this blend and then the Orientals come through, making this a great all day smoke, somewhat creamy and a very rich flavoured smoke.
Favorite Products
Currently there are no favorite products