 Reviews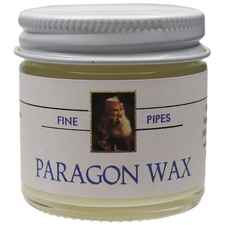 Cleaners & Cleaning Supplies - Paragon Wax 1oz
Enchanted Wax!
This is a day one standard if you have smooth pipes. I take a small chunk and drop it on my pipe, I lightly press my finger against the chunk and it starts melting, its easy to spread and apply across the surface of the pipe quickly. I let it rest for 1 minute, then remove the wax carefully with a soft cloth. It really helps bring back that pop to showcase the grain and protect the stain. A bit pricey for the size but I appreciate the high quality of this product and highly recommend it.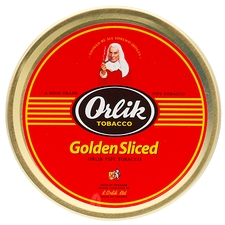 Orlik - Golden Sliced 100g
Outstanding
Love the long spiraled flake featured in the 100g tin. Light, toasty and buttery with faint orange zesty notes. All day flake.
Favorite Products