 Reviews
Stands & Pouches - Tobacco Pouch Humidifier
A MUST!!!!!
I HAVE 4 OF THEM AND THEY WORK A MUST HAVE.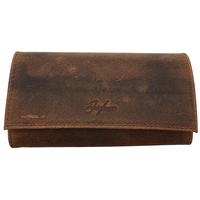 Stands & Pouches - Brigham Tobacco Pouch Vintage
love it
I LOVE IT, I LOVE IT, THIS IS JUST WHAT I WAS LOOKING FOR AND SO PERFECT. IT IS JUST WHAT I NEEDED!! AND IT HOLDS MORE THEN YOU THINK, KEEPING MY TOBACCO FRESH.
Favorite Products