 Reviews
Mac Baren - HH Vintage Syrian 3.5oz
Not what I was expecting
First off, this is only one mans opinion. I was expecting Syrian Latakia to be the gran daddy of them all, but I found this blend to be somewhat blah. Not a whole lot of the Latakia flavor I was expecting. I was hoping this would be a cool, smooth taste that I would crave between bowls, but it just isn't doing anything special for me. It came rather moist in the tin, and after a few hours of drying, I found it to be just, well, ok. I feel that I fell for some creative marketing with this one, ya sure I can say I've had Syrian Latakia now, but it was more fun when I wished I had some to try.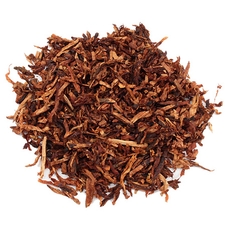 Peter Stokkebye - PS3 Cherry
Not too shabby for a cherry
I'm not a cherry blend person, but this blend isn't too bad at all. It doesn't have a powerful cherry flavoring, which suits me well. My 2oz order came very fresh, and with a short dry out it smoked well after 2 lights. I would recommend trying this to someone who is on the fence about trying a cherry blend.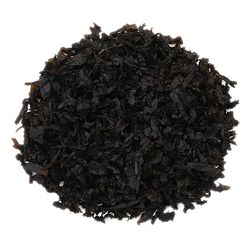 Cornell & Diehl - Apples & Cream
Good room note, but thats about it
This tobacco has a good smell while burning, but I detected next to no flavor at all in the smoke. I'm hoping I can mix this with another blend to make something out of it. The only plus I found is that there is no tongue bite at all with this blend, even if you puff quickly.
Favorite Products
Currently there are no favorite products