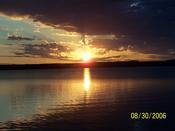 Trevor N.
Badges
Reviews
Dunhill - My Mixture 965
Nice Blend
I switched from cigarettes to pipe. Best move ever! Long learning curve. I mix a touch of black Cavendish with. Excellent!!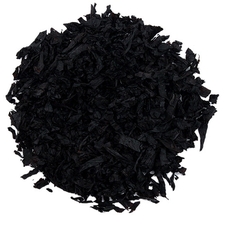 Lane Limited - BCA
Blew me away
I love this tobacco. Smooth and a touch sweet. I went from cigarettes to pipe in Jan. I can breathe again and the flavour is incredible.
Favorite Products
Currently there are no favorite products