 Reviews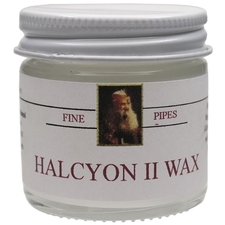 Cleaners & Cleaning Supplies - Halcyon II Wax 1oz
Mostly as advertised
Worked as advertised except in a particularly craggy section of blasted Birdseye, it would not come out completely and the remainder turned white.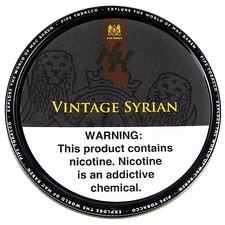 Mac Baren - HH Vintage Syrian 1.75oz
Favorite English
The Syrian Latakia is excellent obviously. But the smoke is balanced and pleasantly sweet. If you can find some get it!
Gawith Hoggarth & Co. - North Star
Burley Forward
Very good smoke. Jarred mine for 2 years first. Had a nice vinegar aroma developing from the Virginias. The smoke was Burley forward. Recommended!
Favorite Products