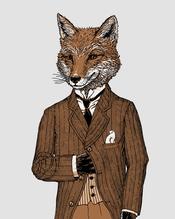 DAVE CHANDLER
About Me:
Sixth Generation California Winegrape Grower and Wine Educator with Wine.com. Veteran Pipe & Cigar Enthusiast.
Badges



Reviews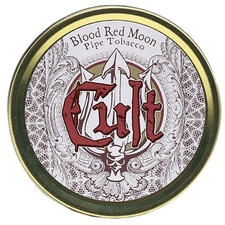 Cult - Blood Red Moon 50g
Cool-Smoking Aromatic
Pleasantly surprised with this, being the first Cult blend I've tried. Being an obvious aromatic, it's heavily cased and my tin benefited from a few hours of drying time after stirring, but not so wet & gloppy as tins of, say, Molto Dolce, I've opened in the past. The room note is pretty spectacular and absolutely inoffensive (unless someone really hates cherries and chocolate, i suppose) and the blend burns remarkably cool and evenly. I've had the pleasure to smoke more than a few of the cherry-forward aromatics out there and this was among the best I've tried.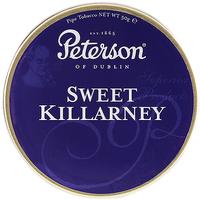 Peterson - Sweet Killarney 50g
Solid Pete Aromatic English
Traditional English blend of two different types of ribbon-cut Virginia's and slowly-steamed Black Cavendish. Light to Medium Casing in Toffee/Caramel Cream flavor lends a soft, pleasant and engaging room note. Smokes cool and relatively slowly for an Aromatic Blend with light to moderate moisture, though I've always smoked it through a System Pipe, so that might partially account for how well it behaves in the briar. Provides an excellent entree to the Peterson line or anyone just getting started with their Pipe. Aromatic & English Blend enthusiasts will recognize this as an easy potential breakfast or all-day smoke.
Favorite Products