 Dan W.
Badges


Reviews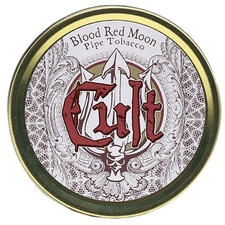 Cult - Blood Red Moon 50g
One of my top two
As titled it is one of my top two tobaccos. On opening it smells like desert. I would recommend this particularly to new pipers for the pure pleasure and a good beginning in the pipe world. I'll never be without this tobacco in reach.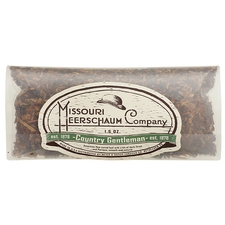 Missouri Meerschaum - Country Gentleman 1.5oz
meh!
Didn't care for it. I didn't like it in the pouch. I didn't like it taste or smell of the smoke. I didn't like the way the ashes smelled in my trash can. I love MM pipes, but I pass on this tobacco.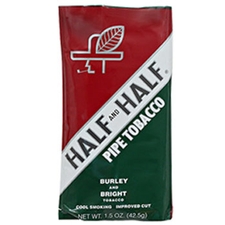 Half and Half - Half and Half 1.5oz
Pretty tasty
This was a pleasant surprise. It smells like honey. It could be my every day smoke.
Favorite Products