 Reviews
Bengal Slices - Bengal Slices 1.75oz
Not what I expected
This was not the lat bomb that I was expecting. Not a bad smoke just lacked the heavy latakia flavor I love. The cake broke up nicely and it smoke cool.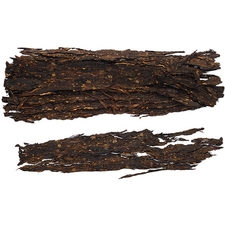 Gawith Hoggarth & Co. - Dark Flake Aromatic
Suprised
This was my first Lakeland blend. Very nice flavor and aroma. Not soapy at all. Will purchase again.
Favorite Products
Currently there are no favorite products