 Reviews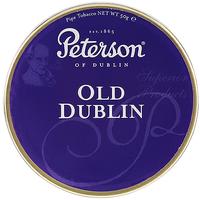 Peterson - Old Dublin 50g
my goto tobacco.
This is probably my favorite peterson tobacco. I like many including the 1865, but this is the only one i include in every purchase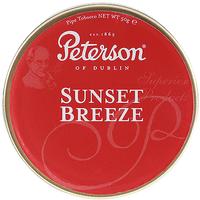 Peterson - Sunset Breeze 50g
amaretto tobacco
My personal opinion is this is a good tobacco for my tastes. I love the smell and my wife doesn't complain about it like she does others. If you burn through tobacco quickly it can bite, but if you smoke slowly like I do its cool without a bite.
Favorite Products
Currently there are no favorite products