 Reviews
Cornell & Diehl - Pirate Kake 2oz
Awesome.
Smokey and deep. Great blend !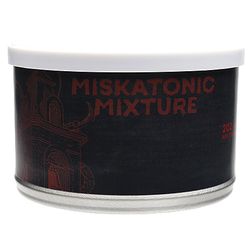 Cornell & Diehl - Miskatonic Mixture 2oz
Nice blend.
Tastes pretty good. Ive enjoyed but one bowl since i recieved it today. Ive got the rest cellaring. Didnt seem too harsh or anything. Great stuff, have a go at it.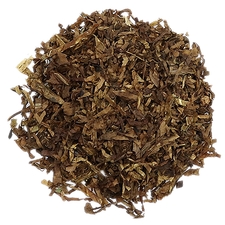 Cornell & Diehl - Haunted Bookshop
Interesting blend.
My first time with this blend. I gotta admit, I had no idea what to expect. I am impressed though. It is a no nonsense, just good blend. Nothing fancy. I like it.
Favorite Products
Currently there are no favorite products