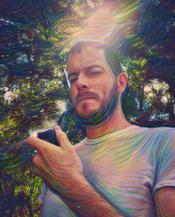 EDDMAN89
About Me:
Go to: Savinelli w/ Cornell & Diehl London Squire
Badges



Reviews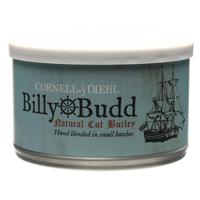 Cornell & Diehl - Billy Budd 2oz
Read this, and then add it to your cart!
This is the bees knees on a Friday night with your favorite dram or cocktail! It's the bowl that when you finish, you say, "Ahhhh. Now THAT was a worthy toke of tobacco." This blend has plenty depth of flavor, and if you're looking for a decent punch in one sitting, this here has a full dose of vitamin N! I personally find it's strength a welcome substitute to an occasional cigar as it has, as stated, plenty of flavor and nicotine. This one will have you coming back. It is, the real McCoy. Enjoy, friends.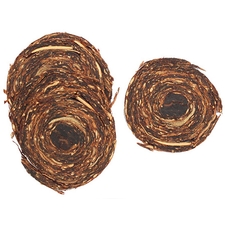 Peter Stokkebye - PS403 Luxury Bullseye Flake
Just the right amount of body
This tobacco is the perfect amount of body and smoothness with a satisfying burn to the end. I thought it lasted well and had a spectacular taste without being overly aromatic. Delicious blend here that you can't go wrong with, and it's an easy, all day smoker. Perfect!
Favorite Products