 Harry K.
Badges








Reviews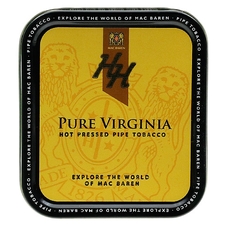 Mac Baren - HH Pure Virginia 3.5oz
Ribbon
Put it half year , then the flake become ribbon, its my second tin , not sure if its becoz the heat that cause the flake to break . The taste also a little different from my first tin but overall still good. One of my rotation.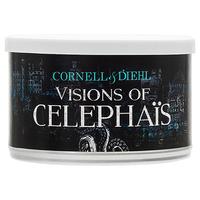 Cornell & Diehl - Visions of Celephaïs 2oz
Best Crossover blend
Best aromatic i ever had. Sweet but not over power, smell pleasant and enough nicotine. Good for people that want to go back on aromatic, or can smoke around non smoker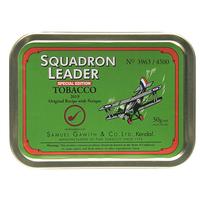 Samuel Gawith - Squadron Leader Special Edition with Perique 50g
Difficult to lid
Need to relight for so many times, the taste so mild , as well as nicotine lv. May be for light weight smoker only Updated: Give another try, this time the tobacco is drier, better perform but still need 1-2 relight. Burn cooler too and taste better.
Favorite Products