 H K.
Badges









Reviews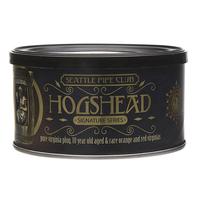 Seattle Pipe Club - Hogshead 4oz
Excellent service and tobacco
Missed the initial offering. Signed up for email for when Hogshead became available again. Patiently smoked other fine tobacco's offered by SP while I waited. Received email, ordered tin and am now enjoying magnificent Virginia blend. This blend really surprised me since I usually tend to smoke English. Top of my rotation and will definitely order more when available.
Favorite Products
Currently there are no favorite products