 Thomas P.
About Me:
Daily pipe smoker since 2015
Badges


Reviews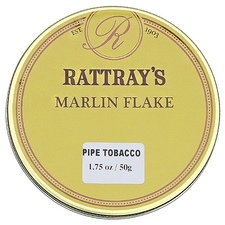 Rattray's - Marlin Flake 50g
One Sweet Flake!
Just finished my first tin of this flake. Really good, deep dark flavor with a real sweetness lurking in the background. Liked it enough to order several more tins. Folded and stuffed brings out more sweetness; rubbed out brings more of the dark Virginia taste forward. Trying several other Rattray's tobaccos and they all seem like winners. Why have I not tried this line sooner?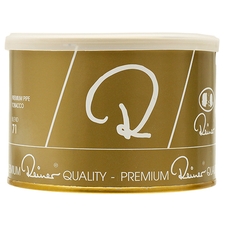 Reiner - Long Golden Flake (Blend No. 71) 100g
Great Flake
Simply a great, mild bready flake. Similar to Orlik Golden Sliced, but vastly superior in taste and presentation. I award this flake best in class. I constantly compare newly acquired flakes to Long Golden Flake. And they all fail to stand up to the "Glolden One".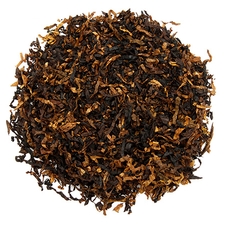 Arango - Balkan Supreme
Top Notch Balkan
Very fragrant, flavorful blend. Smooth and cool smoking.
Favorite Products