 Mark W.
Badges
Reviews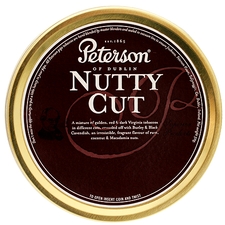 Peterson - Nutty Cut 50g
Nutty Cut- A nice smoke
I typically smoke Iwan Ries 3 Star Bronze, 1-Q, a few Stokkebye blends, and Velvet among others. I enjoy Nutty Cut. Smoke it slow, and no bite. I keep it in muy rotation.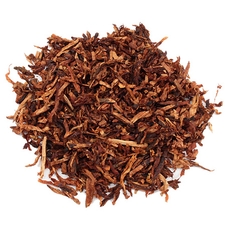 Peter Stokkebye - PS3 Cherry
A very nice, subtle cherry blend
I have smoked Lane 1-Q and Iwan Ries' 3 Star tobaccos for a few years because they help me remember my dad's and grandfather's pipes when I was was a boy. I thought that I would try a Danish cherry due to my heritage and I really have enjoyed my first couple bowls. The cherry flavor is subtle and very enjoyable. I smoked this blend slowly, so I found no tongue bite and my Peterson XL02 remained relatively cool. My wife likes the room note. I look forward to the next bowl and will buy this blend again.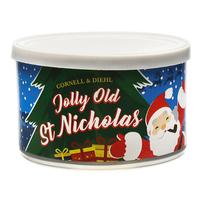 Cornell & Diehl - Jolly Old Saint Nicholas 2oz
Happy Holidays!
I have really enjoyed this aro. I smoked my way through my first of two tins I ordered last month and now I'm ordering another two tins for later. I get no tongue bite at all. It burns nice with a pleasant room note my wife has commented on. She likes it better than 1-Q. Highly recommended.
Favorite Products