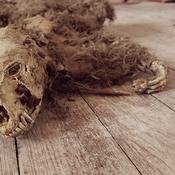 Joshua G.
Badges

Reviews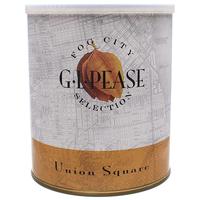 G. L. Pease - Union Square 8oz
Delightful
I think this tobacco is top notch, high grade stuff . I am honored to stuff it in my pipe. Gonna definitely stock up on this one. I tried some from a fresh tin, was good, almost great, but not as good as the year old tin I've been smoking on I recieved from a good friend. A good friend indeed...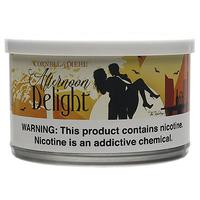 Cornell & Diehl - Afternoon Delight 2oz
Delightful
Similar cut as quiet nights which is my all time favorite c and d blend, a little tighter flake cut but breaks up perfectly. The quality of this tobacco is top shelf and likes to be packed loosely to get it going. Another outstanding offering, i am constantly impressed with the level of excellence from c and d. Can't say enough. This is one to stock up on if you do that sort of thing.
Cult - Embassy 50g
Pretty good
I generally stay away from aromatic blends, that being said, the toppings that cult puts into their tobaccos seem to only enhance the natural flavors without drowning out the blend. It's smooth, with a hint of nostalgia. Through out the bowl i get hints of granddad's blends and that old tobacco store we used to go to together. The undertones are of quality tobacco. Most bowls i smoke are delightful, it can be hit or miss. Found it to smoke best in a thicker walled pipe.
Favorite Products