 Kelly W.
Badges

Reviews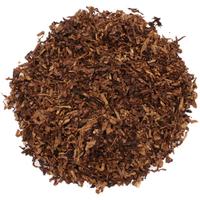 Sutliff - Estate Blend
Better than the other guys
I think it's better than the match its supposed to be. My everyday smoke. Not my favorite of all time, but definitely my #2 overall favorite.

Tampers & Tools - Tobacco Pipe Wind Cap
Pretty awesome
I wish I'd ordered two of them! I guess I was being conservative, but I got this and a couple other things and everything is perfect. I ordered it Tues and now it's Thurs afternoon and im writing this review!
Favorite Products