 Reviews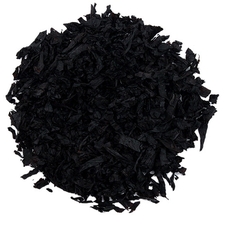 Lane Limited - BCA
Smooth
Trying to find that one. Finally tried BCA by its self. I could smoke it all day! Better than some tined tobaccos.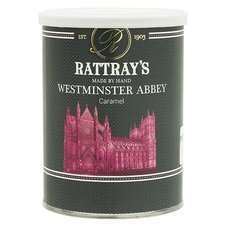 Rattray's - Westminster Abbey 100g
Pleasant smoke
I found it mild. I'm trying to find that one that I'll fall in love with. Maybe some time will change the taste.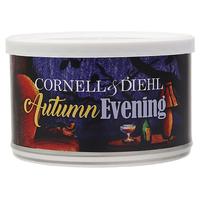 Cornell & Diehl - Autumn Evening 2oz
First timer
First C&D buy. Found the smell right out of the bag pleasant . It was a little dry but I tried it anyway. If you like maple try it. Even the non smoker wife likes the room note.
Favorite Products
Currently there are no favorite products