 Lynnley D.
Badges



Reviews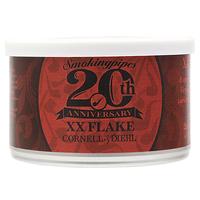 Cornell & Diehl - Smokingpipes 20th Anniversary Blend: XX Flake 2oz
Please, please, please make more
All I have to say is....wow! Please C&D, make more of this so I can be a greedy golfer and buy tins if it and smoke this all day. Absolutely wonderful smoke. The quality of the tobaccos is top notch, the flavor is out of this world. Please make more of this....I'm begging!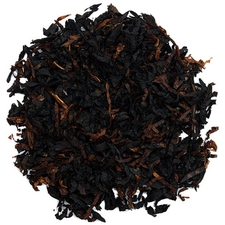 Newminster - No.23 Blackberry Brandy
Smoke your dessert
I like all tobacco-aromatic, English, Vapers, it's all appealing at different times of the day, week or mood. This blend I kept aged for over a year without ever trying it. Well, yummy! I was surprised as aromatics can go wrong quickly from my perspective. But this one: one of the first aromatics that legit taste like blackberry and brandy. It is sweet, so avoid if you don't like sweet tobacco. But if you want a tobacco that holds true to its name then you'll enjoy this tremendously.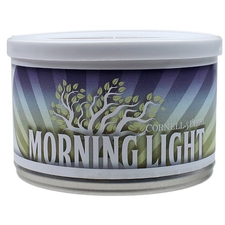 Cornell & Diehl - Morning Light: Boker Or 2oz
Good Morning Smoke
I am a crazy junkie for tobacco that pairs well with my cup of coffee for the morning. This hits the spot. So far my experience, if you smoke it without age, it provides that wonderful bread, yeast flavor that you like in those Virginia's. But oddly enough, I let my last batch age for about 1 year and I smoked it again and the Perique became the star of the show this time. This was the same tin I smoked 1 year ago and it completely transformed with the Perique much more at present. Had very much lost the bakery flavor and tasted much more complex. Still beautiful and satisfying but different with age, I recommend for a beautiful morning smoke new and aged.
Favorite Products