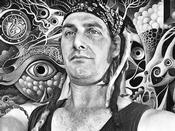 SEAN G TRACEY
About Me:
Love my pipe...
Badges

Reviews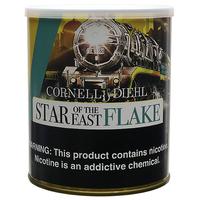 Cornell & Diehl - Star of the East Flake 8oz
Excellent blend
Being a frog on a log smoker as well as the other Morton blends from Mclelland I had to find some decent English blends since sadly Mclelland closed production. I took a stab at some of Cornell & Diehl's offerings. Being a Latakia and Turkish fan I have not been disappointed in the least. I'm always skeptical in trying new brands as I've been let down by many different blends. However that said I'm very pleased by C&D's offerings. The flakes and cakes have a great tin and room note. Even my nonsmoking Daughter lets me smoke in her house. I've definitely found my stand by blends. The stuff goes from tin to pipe without having to dry it, every sip is pure smokey spicy flavor that Latakia fans enjoy. Burns nice and clean. Very happy to have given this one a shot. If you Dislike aromatic tobacco with fake flavoring, and truly like the taste of good tobacco give them a try. Definitely be ordering this one in the 8 ounce tins from now on.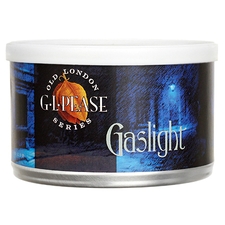 G. L. Pease - Gaslight 2oz
Absolutely wonderful
The positive reviews on this one lead to me trying it. I was not in the least disappointed. I like the big pressed cubes with large flakes of whole leaf pressed together in what is a perfect harmony, not to strong in any one particular leaf just a nice all day smoking blend. I'll be buying a larger tin of this in the future as this and SPC Plum pudding are on my every day rotation now. If you like good English non aros. Then this blend is for you.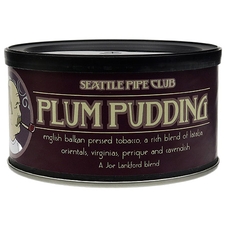 Seattle Pipe Club - Plum Pudding 2oz
One of the best
The tin note is amazing, the flakes are thick and rub out easily. From start to finish a true masterpiece... I highly recommend this to anyone who likes English blends, and Latakia.
Favorite Products
Currently there are no favorite products