 Reviews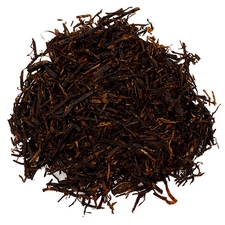 Mac Baren - HH Old Dark Fired Ready Rubbed
Strong for my taste but...
Use it to add body to my own Virginia blend with a mild black Cavendish. Good nutty flavor.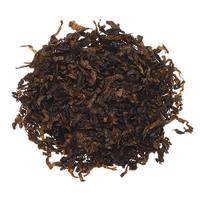 Mac Baren - 7 Seas Gold
Wonderfully smooth
My all-day smoke. Very satisfying.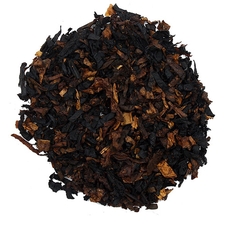 Sutliff - 526 - Old Professor
Unsatisfying
As an old professor, this was a natural choice for me to try. It is not agreeable to my palate: I find it to be too harsh for my taste, with leaving behind an oily aftertaste. It'll go into the storage jar...
Favorite Products