 Reviews
Cornell & Diehl - Good Morning 2oz
A Great Morning
Lively smoke. Kept trucking past an unimpressive start and was eventually rewarded by an overall smooth, bright taste. Sweet floral notes with an herbal room note and a hint of lemon in every puff. Smokes clean and creamy to the end.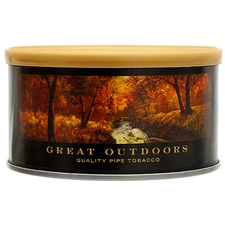 Sutliff - Great Outdoors 1.5oz
It's tobacco... I guess...
Lights well and smokes cool. Clean, inoffensive but unremarkable. Faint notes of vanilla, butternut, toast, and summer leaves.
Favorite Products
Currently there are no favorite products