 Reviews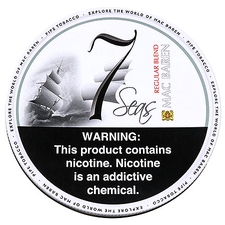 Mac Baren - 7 Seas Regular 3.5oz
My go to smoke
This is the one I find myself always coming back to. Really enjoy it, a must try for anyone.
Cornell & Diehl - Haunted Bookshop 2oz
Better Burley
Bought this as a tribute to Matches860, found it to be smooth pleasant smoke with a almondy nutty taste haunting my taste buds. As I smoke this I'll fondly remember Matches860. May he rest in Peace.
Sutliff - Creme Brulee
LOVE THIS !!!!
Great smooth flavor throughout the entire bowl.Highly recommend!!
Favorite Products
Currently there are no favorite products