 Reviews
Pipe Tools & Supplies - Savinelli 6mm Balsa Filters (100 Count)
Simple and effective for MM cobs
Simple and effective... I bought them as an alternative filter for my Missouri Meerschaum corn cobs. They fit just fine with just a little twist.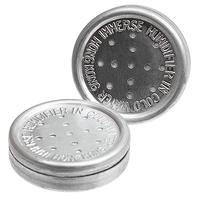 Pipe Tools & Supplies - Tobacco Pouch Humidifier (2 pack)
Simple
Simple, to the point and gets the job done... Perfect for jars...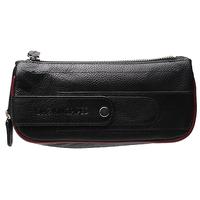 Pipe Accessories - Smokingpipes Leather 2 Pipe Combo with Pipe Cleaner Sleeve Black & Red
It's OK but...
Much smaller and tighter then expected, I suppose (it's my first pouch). A a standard 3-Way Tool sticks up a little when stored in it's slot... The standard pipe storage slots you can barely fit a small Dr Grabow and a MM Washington Strait... - very tightly... - A Nording Squat-Dublin and a Bones 9mm Filtered 1/2 Bent fit individually but unsecured. - In all I feel it's an OK one-pipe pouch, and just barely a 2-pipe setup for small pipes... Things fit very tight and it's a little bulky. - I'm a little disappointed.
Favorite Products