 Reviews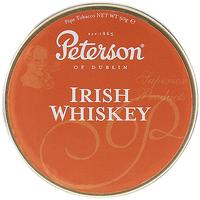 Peterson - Irish Whiskey 50g
Virginia Burley Goodness
I was reluctant to try this one. Most alcohol topped blends have bit me. Not so with this one. I would not really classify this in the aromatic category. I would say it is a delicious Va/Bur with a light whiskey top note.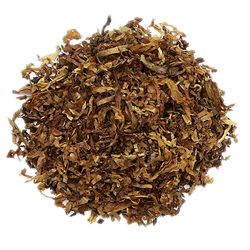 Cornell & Diehl - Bayou Morning
Delightful
Virginia Perique blends have become my favorite after a year of experimenting. Bayou morning tends to be my go to. Delicious flavors and natural sweetness and spice that only grows as you smoke down the bowl. Love this one.
Favorite Products
Currently there are no favorite products