 Brandon A.
Badges

Reviews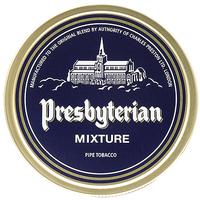 Presbyterian - Presbyterian 50g
Great light English
This is an excellent light English blend. The orientals are up front, buttery and smooth. The Latakia is present and easy to detect during the whole smoke but it doesn't over power the blend and instead help to enhance the flavor of the orientals. This is a great blend for those who have never tried an English blend and want to get a feel for what they are like and a great blend for English lovers who aren't in the mood for a Late bomb. It was the right moisture content from the tin, packs and lights easy, and stays lit fairly easy. I will be stocking up on this one!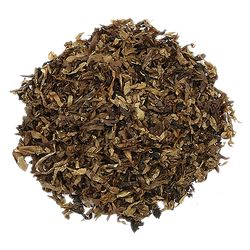 Cornell & Diehl - Exclusive
Brings the spice!
I have been searching the pipe tobacco world for a blend that provides a good spicy smoke and there have been a few that come close like C&D Kajun Kake or D&R Rimboche S.J. but this one so far takes gold for providing that spicy pepper zing on the palate consistently every bowl. So if that's what your after than this is definitely one to get. I'll admit, at least to me, that the aroma out of the bag is not real pleasant, very barnyard-esque, but that is what quality aged tobacco smells like so it is a good thing in a way. I don't detect much in the way of sweetness like the description says, flavors on this one are very earthy with bready notes so if you have a sweet tooth this isn't likely to satisfy it. It came at the perfect moisture content for packing and lighting and burns to a grey ash very well. I definitely recommend trying this if you enjoy perique and spicy smokes.
Favorite Products
Currently there are no favorite products