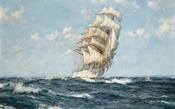 BRANDONH
Badges


Reviews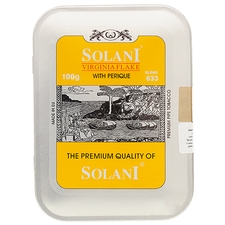 Solani - Virginia Flake - 633 100g
Super Tasty!
This tobacco is really great! Amazing room and tin notes. Burns cool and produces a super flavourful smoke that makes for a great after-dinner, desert type bowl. Flakes were easy to rub out and were perfect in moisture right out of the tin. Highly recommended!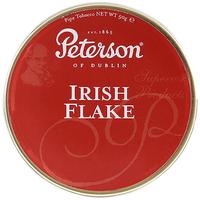 Peterson - Irish Flake 50g
Amazing!
This blend is fantastic! No matter my mood, a bowl of this is always relaxing and the flavour is just spectacular. Smokes really well, and the flakes rub out perfectly. Quickly becoming one of my favourites. Highly, HIGHLY recommended.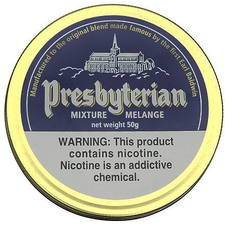 Presbyterian - Presbyterian 50g
Good everyday English blend
I smoke this blend just near every day and never really get tired of it. It's a very mild English blend, but has a great flavour that I can't get enough of. Not a special treat for me, just a well-rounded and quality blend.
Favorite Products