 PREACHER
About Me:
Former dipper, turned piper.
Reviews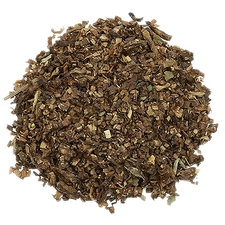 Cornell & Diehl - Crooner
History
I enjoy the lack of depth. Seems to be less stressful sometimes. I seldom have to time to sit and dig into the depths of more complex tobaccos. Burley, Deeretounge and a slight hint of vanilla (however that happens) is just what I need for a fast paced existence. And somehow the story helps with the experience. I croon all day, everyday.
Favorite Products