 Reviews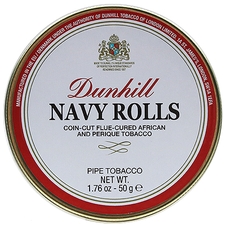 Dunhill - Navy Rolls 50g
Amazing
A beautiful, delicious, and smooth tobacco.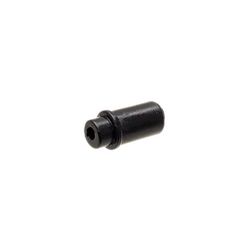 Filters & Adaptors - Adapter 9mm to 3mm Reducer
Disappointed
Does not fit my Savinelli 111 is. The description should be more specific.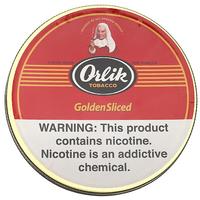 Orlik - Golden Sliced 50g
Excellent
The grass and hay tastes that I get from this blend are incredibly satisfying. The perique is tenuous but still very noticable on my palate. A great balance between mild and rich, this tobacco is very delightful and comforting. Great way to relax after a long, tedious day.
Favorite Products