 Reviews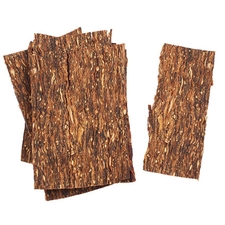 Peter Stokkebye - PS400 Luxury Navy Flake
Good Stuff
This has to be the best smoke I've come across in years. Wonderful aroma and body. Simply a pleasure! I recommend this to anyone who smokes non-aromatic tobaccos.
Lane Limited - Wild Hare 1.75oz
Okay
I saw this and had to try it...the rabbit drew me in. It's an okay smoke...could use a little more zing in the vanilla...I'd buy it again just for the tin.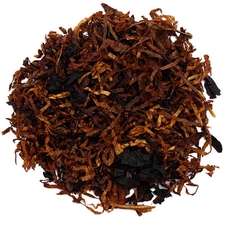 Lane Limited - 1-Q
Great!!
I've tried many tobaccos, but this is my new favorite...I recommend it to everyone!
Favorite Products