 Reviews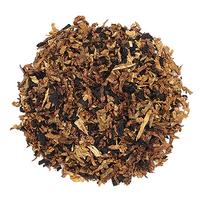 Sutliff - Balkan Sobranie Original Mix Match
The good news and the bad news
The good news is that this is a great smoke. Very balanced and I will probably get a pound the next time. The bad news is it is nothing like Balkan Sabranie. Who ever thought of calling this a match needs to look up the word. Was hoping that it was a match but like I said a very nice tobacco.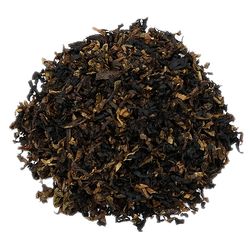 Cornell & Diehl - Byzantium
Tasty
Tried to give it five stars system did not allow. This blend has flavor start to end. If you like Latakia than this is a must try.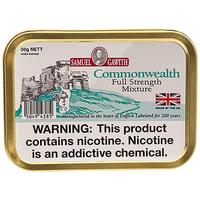 Samuel Gawith - Commonwealth Mixture 50g
Rich flavor
I wanted to give this blend five stars but system would not allow. If you like a great Latakia blend you should try this.
Favorite Products
Currently there are no favorite products