 William H.
Badges



Reviews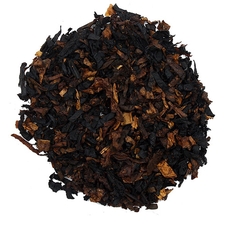 Sutliff - 526 - Old Professor
Daily Pick
This is my everyday smoke. It fits its description perfectly and is a smooth balkan with just the right amount of latakia to keep it flavorful. The virginia serves to mellow it out just enough to keep it in your bowl as long as you wish. I recommend that every pipe smoker sample this blend.
Cornell & Diehl - Apricots and Cream
Day to day smoke
This is a lovely, sweet smoke with excellent smoke and a cool burn. The flavor of the apricot brandy does fade away toward the end, but it is replaced with an excellent, light vanilla amid the taste of cavendish tobacco. It is one I keep at all times.
Favorite Products