 Alexander R.
Badges


Reviews
Cornell & Diehl - Super Balkan
Very good!
This is just faintly sweet and the Latakia is in good proportion. The Balkan leaves add a slight sour note that is not unpleasant. This burns very well, fine white ash, few delights, and is very cool.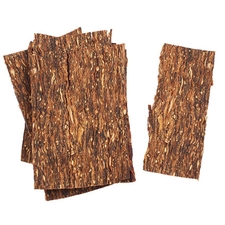 Peter Stokkebye - PS400 Luxury Navy Flake
Cool and Good
This flake burned very cool and dry and is just dang good! Buy some.
Dunhill - Early Morning Pipe
Very good stuff
I am a very new pipe smoker and one who of late has struggled keeping a pipe lit. This tobacco was the first I was able to smoke with minimal re-lights. Packs and burns very easily. Little to no bite. The floral note from the orientals is not really my thing but just because I don't care for it doesn't mean this tobacco isn't well done. Overall I very much enjoyed this but probably won't come back for more.
Favorite Products