 Robert A.
Badges



Reviews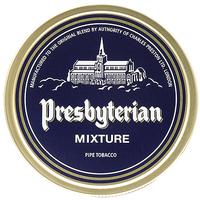 Presbyterian - Presbyterian 50g
Fantastic!
This is a fantastic smoke! Tin note is typical English with the Latakia being very light. Light smokey, creamy exhale with just a subtle hint of a floral note. This could easily replace my daily Dunhill Early Morning smoke if they are able to keep the stock up. Highly recommend!
Cornell & Diehl - Haunted Bookshop 2oz
Meh
Tasted to me like smoking a Marlboro light in a pipe. Tin note was bland. Has a big nic hit, think i'll try to blend the rest I have.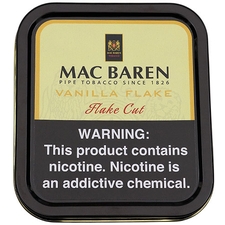 Mac Baren - Vanilla Flake 1.75oz
Mac Baren Vanilla Flake
First impression, love the tin art! The tin I opened had a barely perceptible Vanilla note. The moisture content directly out of the tin was perfect for an immediate smoke. Very smooth smoke and the only hint of the Vanilla was on the retrohale. I think what the Vanilla did do was make for an almost creamy release of smoke. Very nice and i'll keep this in my rotation.
Favorite Products
Currently there are no favorite products