 David J. S.
Badges


Reviews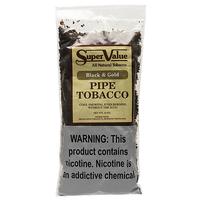 Super Value - Black & Gold 12oz
ONCE AGAIN.....
ONCE AGAIN I WOULD LIKE TO THANK SMOKING PIPES FOR 1. BEING AROUND 2. THANKS FOR THE OUTSTANDING CUSTOMER SERVICE REPS. 3 THE SELECTION OF PRODUCTS. THANKS AGAIN!!!!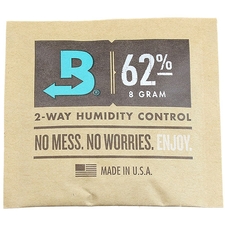 Humidification - Boveda 8g Humidity Control Packet-62%
WOW!!!!!!!!
Thank you again Smoking pipes!!!! Because of these little packets I have been able to save quite an investment in pipe tobacco!!!so I say again thank you very much!!!!!!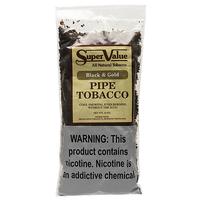 Super Value - Black & Gold 12oz
HAPPY CONTENT AND AHHHH
This blend knocked me out of my chair. I finally found the blend that my favorite uncle was smoking until he left us. THANK YOU SMOKING PIPES!!!!!!
Favorite Products
Currently there are no favorite products