 Reviews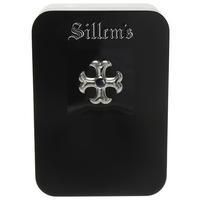 Sillem's - Black 100g
Complex, wonderful...
This is almost mysterious stuff. Complex and intriguing. I cut it 50/50 with Molto Dolce for my favorite all day aromatic. Smooth but not too weak, wonderful room note.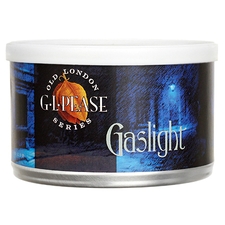 G. L. Pease - Gaslight 2oz
The best!
If I had only one choice of an English blend to smoke this would be it. Well balanced, never bites, just an excellent blend.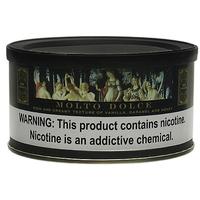 Sutliff - Molto Dolce 1.5oz
All day....
I cut this 50 / 50 with Sillem's Black for a rich, smooth all day aero.
Favorite Products