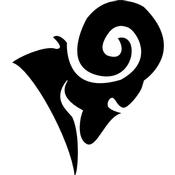 Reviews
Davidoff - Danish Mixture 50g
Strong and original
Not everyone has the same taste, I liked my Captain Black original more. This one is a little bit dry, almost no aromatic taste and roo note is plain. Like a espresso without milk and sugar, which is not bad at all hut not for everyone as well.
Captain Black - Original 1.5oz
Time machine
You may still love your old chair, while the new one has message system and ipad stand, because of all memories you have with that chair, it may remind you, your father or chidhood. For me, captain black is the same. It reminds me old day. Flavourful yet smooth, no bite not fruity, although a bit moist, not going off on me.
Favorite Products