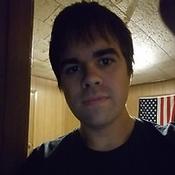 SANDPIPER
About Me:
40 years old. Smoker of aromatics.
Badges


Reviews
Sutliff - Z92 Vanilla Custard
Very good
I've been smoking for about pipes for about 4 years. My brother introduced me to the hobby and the Sutliff Vanilla Custard. I've experienced others but this is still my everyday go-to tobacco.
Favorite Products