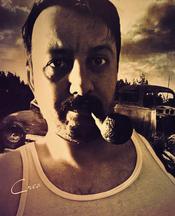 Hasan H.
Badges
Reviews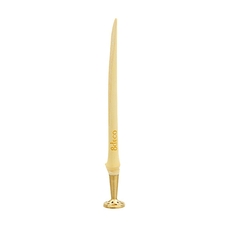 Tampers & Tools - 8deco Bamboo Tamper
Cheap & Chic
Fantastic Tamper!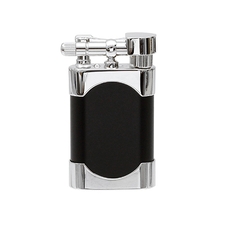 Lighters - Kiribi Mikazuki Short Black Matte
Great Design But...
Looks really nice, very nice design, but when it comes to function, I had problems with this lighter from the beginning, after 6 days of receiving it, the plastic pin with a T shape was broken, but the very nice customer service of Smoking Pipes sent me a replacement T pins, and now I am having other problem with this lighter, toward the half life of the flint lighting the spark wheel becomes very hard, you and some times it does not move at all, till I replace the flint. even though am using an original Kiribi Flints i purchased them with the lighter. Maybe maybe this is a defected one, because my other Kiribi works just fine!
G. L. Pease - Quiet Nights 2oz
Wow
Best English Blend in town!
Favorite Products