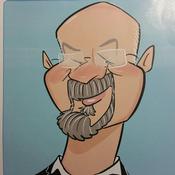 Reviews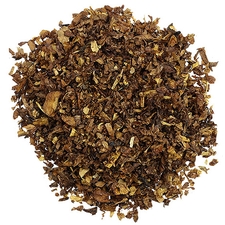 Lane Limited - Buttered Rum
The perfect first smoke
The first smoke I have in the morning is Lane's Butter Rum. Easy, light and sweet goes with my coffee well.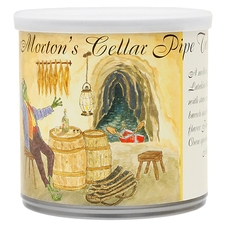 McClelland - Craftsbury: Frog Morton's Cellar 100g
Middle of the road
Not too strong, not too mild with a unique taste and pleasant room note, this is a perfect midday smoke for me.
Favorite Products