 James H.
Badges



Reviews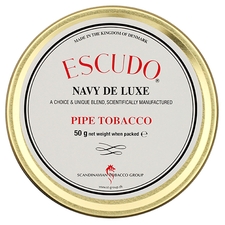 A & C Petersen - Escudo Navy Deluxe 50g
Worth the Wait
In my search for a replacement for my beloved Dunhill Dark Flake I was directed towards Escudo. I bought a few tins in May of last year and as recommended set them aside. I cracked the first tin last night and was struck by the delicious aroma. I folded and stuffed a coin and got it going. I was rewarded with a slightly brighter cream and sweet tea flavor than I have with DDF. Absolutely satisfying! I'll definitely be stocking up on Escudo. My last tin of DDF will sit quietly aging until it's time to enjoy it.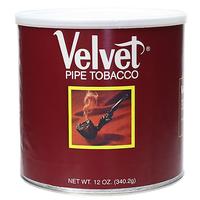 Velvet - Velvet 12oz
All time favorite
As much as I love TK6, Bob's Chocolate Flake, and my remaining stash of Friends, Velvet remains my all time favorite blend. It's as smooth as the name suggests, flavorful, unpretentious, and has a terrific room note. I have more Velvet in my cellar than anything else and will continue stocking up in case, god forbid, they stop selling it!
Favorite Products