 Reviews
Comoy's - Cask No.1
My all day smoke
My favorite and an all day smoke, comes with great moisture ratio, lights easily and has great smooth aroma.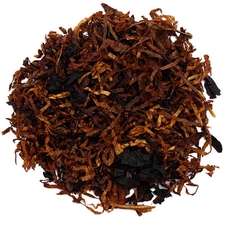 Lane Limited - 1-Q
Great blend for daily smoke
I like that blend a lot, it is my daily smoke. The taste is smooth and pleasant. The tobacco is not strong but not weak either, just right in the middle. And of course you cannot beat the price.
Favorite Products