 Jess S.
Badges

Reviews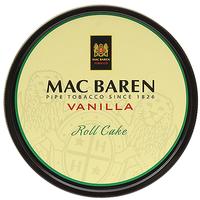 Mac Baren - Vanilla Roll Cake 3.5oz
Yum!
There are different kinds of vanilla. There is the cheap vanilla ice cream type, then there is the fresh baked cookie just taken out of the oven kind of vanilla. That is what this kind is. The vanilla is strong in the tin and light when smoked, and I wouldn't mind if it were a little bit stronger when smoked, but the other tobaccos that are here are of such high quality that I don't mind! Also, quite a few Mac Been (non-HH line) tobaccos bite me, but not this one. I could hardly GET it to bite me!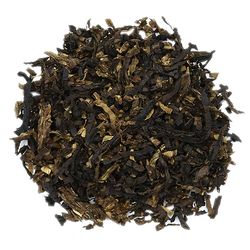 Cornell & Diehl - Cordial
A Go-to
This was the blend that got me interested in English blends. It has plenty of that lot of Kia and Oriental spice to it, but also quite a bit of sweetness underneath all of that. What is more I've gotten plenty of positive comments on the room note! Takes just a little bit more effort to get lit than I would like, but once it's going, it's going! Smoke school, and I can't believe that something this good is in bulk!
Favorite Products