 EARLOFPIPES
Badges





Reviews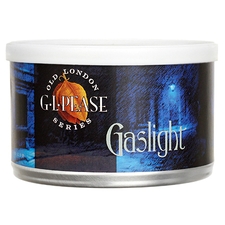 G. L. Pease - Gaslight 2oz
Great Smoke
Smoked In Peterson xl12. Cut rough rubbed out Started mild, soft even. Slightly sweet. Latakia was in the background. orentials provided a nice sour note. Almost like salted caramel brownie but with out all the sugar. Later in the bowl, orientals took over and gave a more spicy note to the smoke. Great smoke.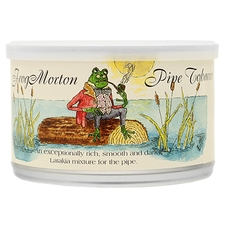 McClelland - Craftsbury: Frog Morton 50g
Great place for a beginner
I love this, and the fuller stuff too. But this I will always come back to. It's smooth and slightly sweet. No tongue bite for me, and seems to be very forgiving if I get going to fast. I recommend it to anyone who likes an English blend.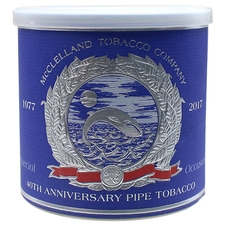 McClelland - 40th Anniversary 100g
Simply Great!
Tin note of Vinegar, and spice, with maybe a hit of Ginger. Like a dark bbq sauce. very rich. Took the broken flakes right out of the Tin and stuffed them into a small pipe. No Drying at all and no bite. produced plenty of smoke. Mild, Sweet, and just the best Virginia flake that I can ever recall smoking. Glad I ordered a couple extra tins to age. I may be ordering more.
Favorite Products