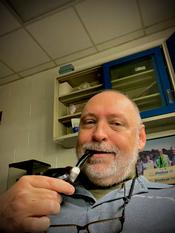 Gregory D.
Badges



Reviews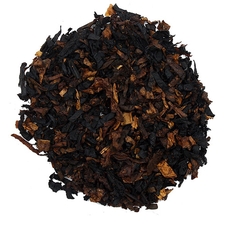 Sutliff - 526 - Old Professor
Satisfaction
This is a very satisfying smoke, I've bought it several times, it's flavor is dark and rich.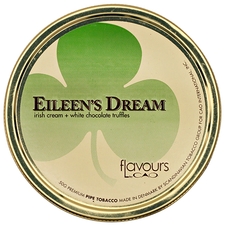 CAO - Eileen's Dream 50g
Very Tasty
One of my favorites, it's just very tasty!!!
La Flor Dominicana - Double Ligero Oscuro 660
Alltime Favorite Cigar
This is my alltime favorite cigar, I will seek it out over all the rest! For me it's just the perfect taste of any cigar I've ever had!!!
Favorite Products