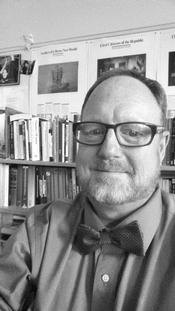 POET_PIPER
Badges






Reviews
Sutliff - Pumpkin Spice
Nice Spice
This was a really pleasing smoke with a pleasant pumpkin bread smell that filled the room and a spicy taste that complemented the room note. Usually I cannot even smell the room note unless I go out and then back in. In this case, one of my neighbor's came over because he thought I was baking pumpkin bread!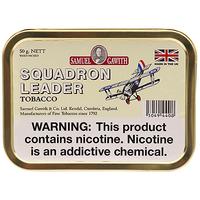 Samuel Gawith - Squadron Leader 50g
Switching to English Blend
As my first English blend, it was a pleasure and very tasty. I got a bit of a nicotine high (I'm a bit of a lightweight), which was thoroughly pleasurable. For me, it is best smoked on a full stomach--after dinner is my time for a bowl. I highly recommend it for those interested in trying an English blend for the first time.
Favorite Products